THE SHOPS AT LEE NEWMAN
EMAIL BLASTS | MARKETING MATERIAL | PROMOTIONS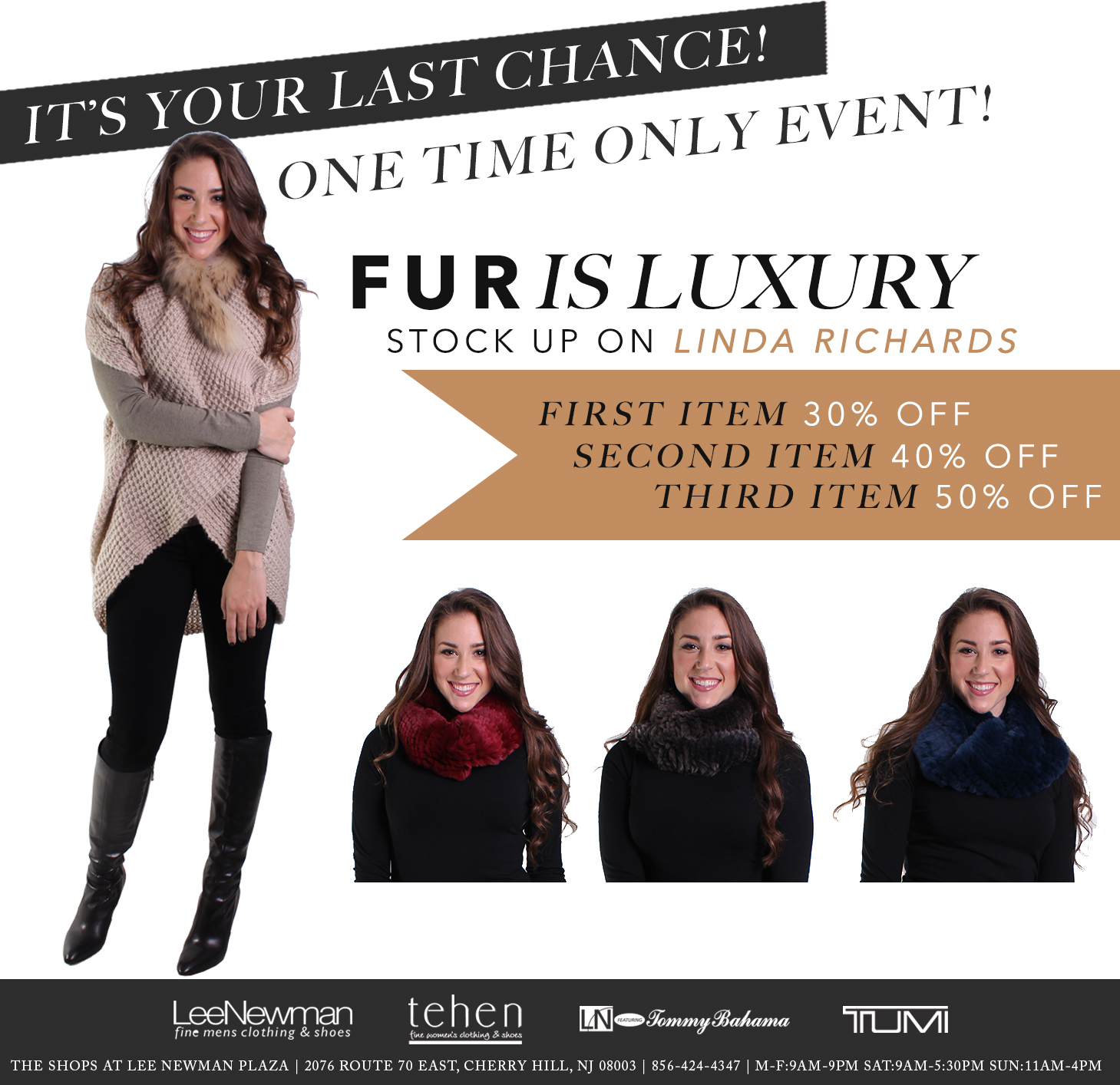 BANNERS
AS SEEN ON LEENEWMAN.COM
STYLELOG
CONTRIBUTED FASHION & LIFESTYLE BLOG POSTS
TAKING A CUE - BEAUTY TIPS INSPIRED BY NICOLE MILLER
Maybe it's the subdegree weather that has us craving the sun. Or maybe it's that NYFW is less than a week away (Wee!! Can't wait!). Or maybe it's our shipment of floral popping bright hue goodness that landed on our doorstep and into our hearts. We're not sure, but somehow we found ourselves checking out Nicole Miller's Spring 2014 Runway show. Just one look and you'll see why we're taking a cue and jotting notes on beauty tips thanks to this gorgeous fashion show.
GET THAT LUXE LOOK
This is our second edition of #SHOESDAYTUESDAY. (Missed the first installment? Click Here!) Getting inspiration from Sea of Shoes blogger Jane Aldridge, this ensemble has us actually eager for Sweater Weather. Keep it casual and cool, with a touch of glamour. See how you can get that LUXE Look and keep on scrolling!
WHEN LIFE GIVES YOU LEMONS, DRINK LIMONCELLO!
Spring is finally OFFICIALLY here. Although, we don't think Mother Nature got the memo. Northern winds are blowing and there are still snow storms on the horizon. Maybe we're a little bitter, but we're trying to optimistic. We fully believe in this… If Life Gives You Lemons, Drink Limoncello!
WHITE OUT!
Thankfully, we're not living in the 1950's anymore when media and the fashion elite swore wearing white before Memorial Day was taboo. We've been breaking it out all winter long, but as an homage to days gone by we've collected our favorites in store right now. We've got the inspo and how you can work pull it off all season long. From the office to the boardwalk, don't forget to WHITE OUT!
QUIRK IT!
Not only is it THE PLAYLIST that helps jumpstart our mornings here at Lee Newman HQ, but it's also the name of today's fun blog post. We've rounded up a few style tips to add a pop of whimsy to your wardrobe. Get ready to QUIRK IT this weekend!