REBRANDING
INTRODUCING THE NEW & IMPROVED ADDISON
BRAND STATEMENT:
ADDISON is a New York City-based label that beckons to a breed of girls who understand the art and attitude behind creative street-style fashion. Guided by a pretty-meets-gritty aesthetic, their look is always pulled together, yet exudes a distinct edge. From season to season, ADDISON draws inspiration from the lives of these imaginative tastemakers, as well as unique art, music, cinema and design.
Head Designer Amy Hsiung is Brooklyn-born and currently calls the West Village home. From an early age, she was transfixed by fashion, often altering her own clothes and developed a keen eye for proportion and a renegade sense of personal style. Hsiung attended Parson's School of Design before refining her craft in creative roles at DVF, DKNY, Proenza Schouler and Calvin Klein.
ADDISON creates layerable, refined pieces that artfully fuse together feminine with borrowed-from-boys aesthetics. The goal is to dress ADDISON girls with a polished and cool sense of purpose and style.
TRADE SHOW STAGING:
GRAPHIC DIRECTION:
CLEAN | MINIMAL | BLACK & WHITE | STRIKING IMAGERY
FEATURES
BLOGGERS | MEDIA | PRESS | STYLISTS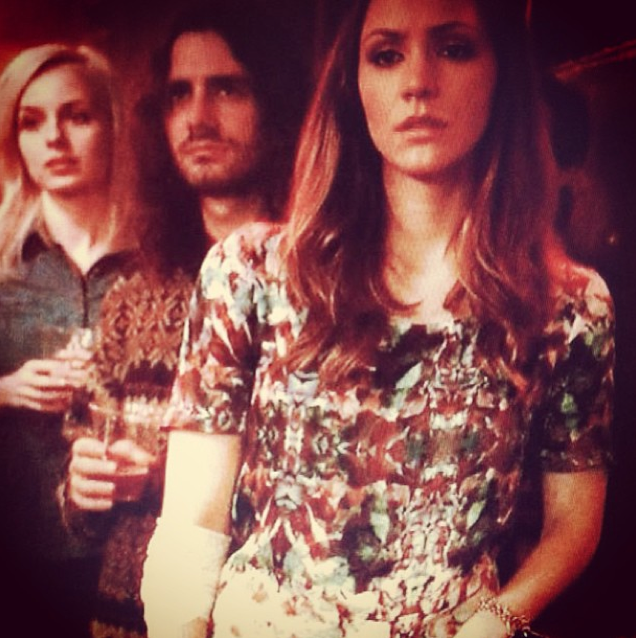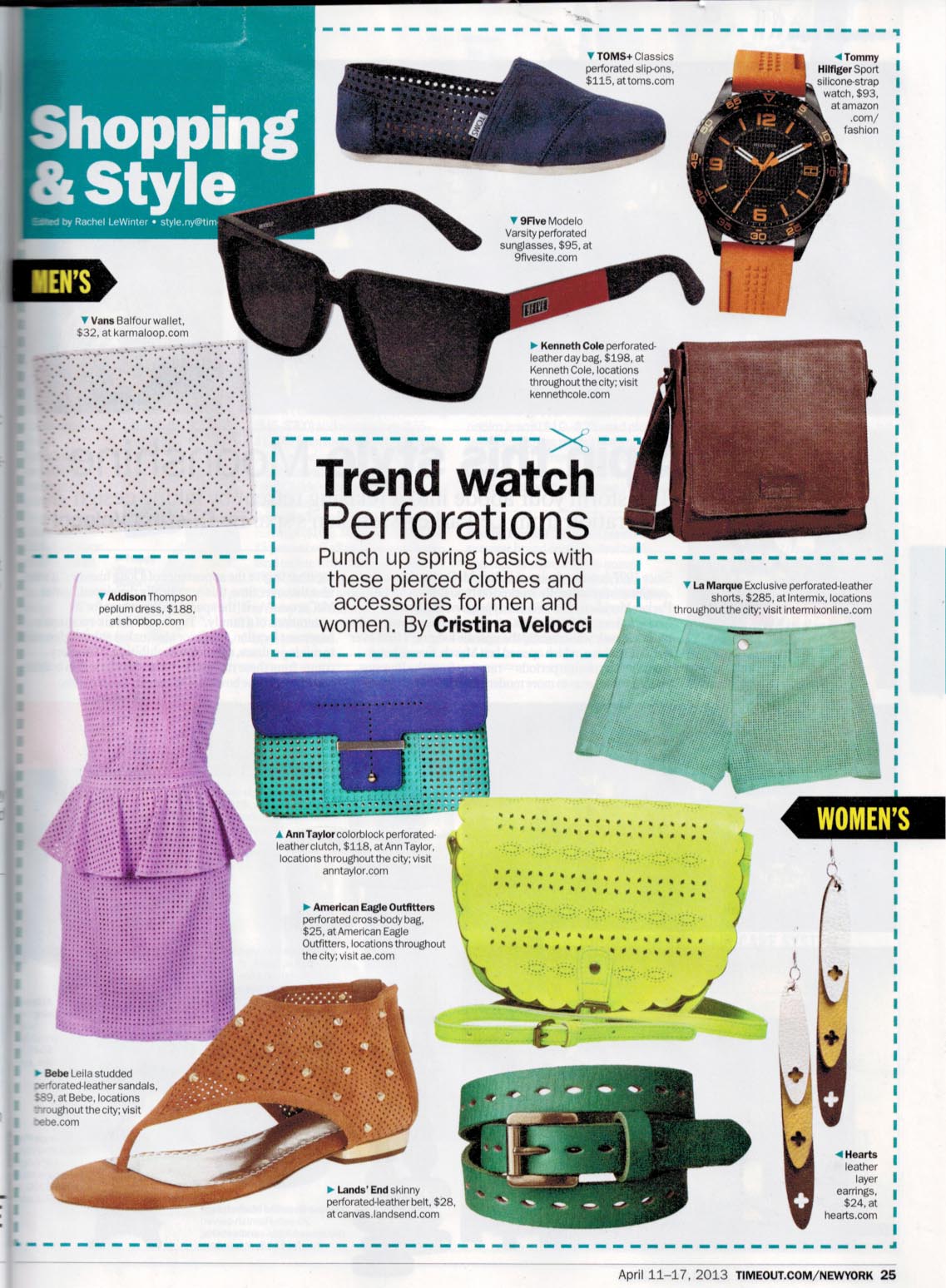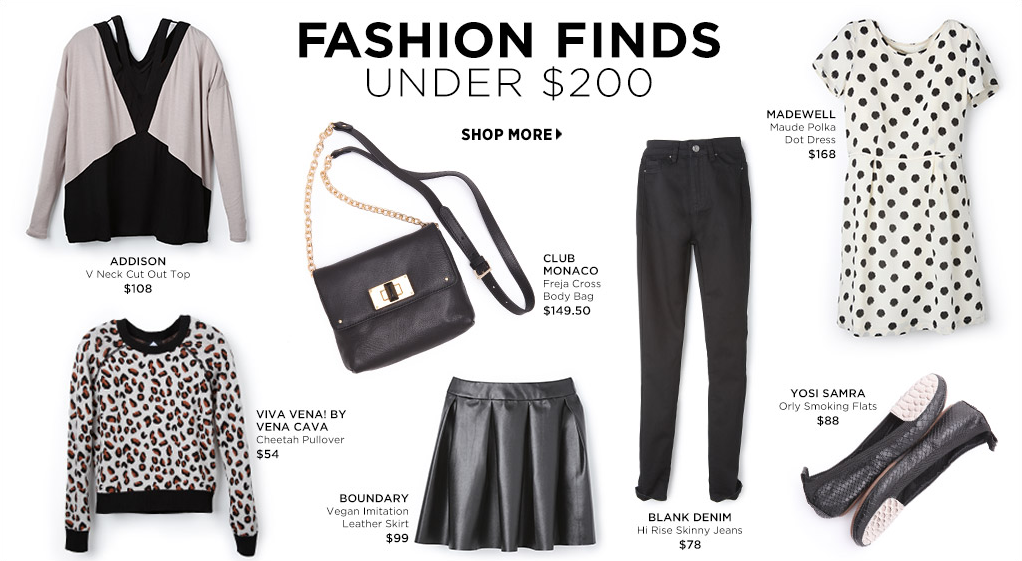 PRESS RELEASES
COPY WRITING | GRAPHIC DESIGN
GATSBY, WHAT GATSBY?
New York, NY (May 2013) - Although ADDISON girls may not love glitter everywhere like Baz Luhrmann did in his rendition of The Great Gatsby, it doesn't mean that we didn't die over the fashion and story line of the quintessential Fitzgerald film. We can't always dine and party in flapper dresses at a seaside mansion in West Egg, but we do give a nod to the 1920's with our Finial Print. Transforming the ostentatious deco style in ADDISON's prim grunge aesthetic, we put the decorative print in muted tones of Nutmeg and Vine, with updated shift dresses and tops. To top the look, we've swapped the clioches for black beanies. And we are set to take on the city. Just remember, if you ain't got the bling, you can still have that swing thanks to ADDISON.
CAIRO LACE
New York, NY (July 2013) - Feminne meets fierce for ADDISON this Fall. Cue, Cairo Lace. The once delicate fabric has met its dark side, perfecting this Fall's fashion. Looking for a tailored look? Skip the suit and grab our Acari Top. Structured yet flared, this top screams business during the day, and can easily hold up through after-hours escapades. ADDISON girls can't keep their hands off Harms, our draped v-back tee. Harps is the new go-to for nights in with the girls, catching up on TV shows. And, although we may not always act like dolls, we're still looking elegant (and of course edgy) in our Joplin dress. Paired with black tights and black booties, the look works from the East Village to the Upper East Side. Check out Cairo Lace in Saks and Shopbop, and see why we can't get enough.
FAUX LEATHER FALL
New York, NY (July 2013) - The Summer day haze has us craving the crisp Fall air and with it, all the leather any ADDISON girl could handle. Vegan leather that is! Fall just calls for layers, and we have the pieces that are sure to be staples in your wardrobe this coming season. ADDISON girls from East Coast to West Coast are trading in the traditional leather moto jacket, and putting their trust into Alta, a multi-paneled jacket with the perfect combination of textures. Not your speed? Try the borrowed from the boys blazer, Newell will keep you warm when you're walking the streets of LES but keeps the cool girl vibe with colorblock details. From the Lema Legging at Bloomingdales to the Calle Skirt at Saks, Vegan Leather is becoming the cult favorite of the season.
GOODIES
MEDIA KITS | PRESS KITS | HOLIDAY GIFTS
LOOKBOOKS
COPY WRITING | PRINT DESIGN | STYLING
FALL 2012 - "BEATNIKS LIVING IN A FACTORY WORLD" -
HOLIDAY 2012 - "ABSTRACT HOLIDAYS WITH ADDISON"
When an ADDISON girl packs for Venus, she carries with her the air of space cadet fashion of the late 1960's paired with sleek mod line structure. Her favored prints of choice are inspired by Christopher Marlinghaus' abstract, kaleidoscopic photography. Although a few years off from a space vaca, ADDISON girls think ahead and always have their fashion foot forward. A girl can dream can't she?
SPRING 2013 - "LIONS, TIGERS, BEARS, OH MY!"
This Spring, ADDISON girls are going to the circus! But we're not all about the traditional Barnum & Bailey sort. No, we prefer a contemporary spin to the red and white striped tents. Cue in bright pastels, bold geometric prints, and sophisticated grunge styling (think eyelet sweaters layered over prim and proper tanks). The spotlight is on the silhouettes this season! We're taking basic shapes and adding an ADDISON spin, as in our shift dress with stylized embroidery or our basic tee with a high-low update. This season, last year's stand out acts of ombre and peplum have transported to 2013. ADDISON girls no longer have to fear lions, tigers, and bears; instead they're loving the colorful view of Spring 2013.
SUMMER 2013 - "SEVENTY DEGREE SUMMER"
This Summer, ADDISON takes notes from the flowy frocks of the 1970's, simplified with a downtown cool twist. The collection is filled with essential pieces, perfect for hazy summer days on the beach and vivid city nights. Lines are clean and refreshing, and the colors are bright and bold, giving the Addison girl the tools she needs to make a statement this season.
FALL 2013 - "THE NEW GIRL ON THE BLOCK"
ADDISON dresses women who carry themselves with a casual-cool sense of purpose. Our layerable pieces beckon to a breed of city girls who understand the art and attitude behind creative street style fashion. Guided by a pretty-meets-gritty aesthetic, their look is always polished, but exudes a distinct edge.
HOLIDAY 2013 - "HOLIDAYS DONE ADDISON STYLE"
ADDISON girls are always down to celebrate just about anything, and this Holiday season is no exception. But this year, party frocks are not about the glitz and the glam - we're trading sequins for lush knits, long pea coats for quilted motos, and ball gowns for easy shift dresses. And don't think us ADDISON girls are giving up our borrowed from the boys mentality! We know how to turn blazers, and plain tees into those covetable statement pieces on everyone's wish list. All in all, this collection has just the right amount of downtown cool for all of your day-to-night revelries.
BEHIND THE SCENES
ADDISON GIRLS AT WORK